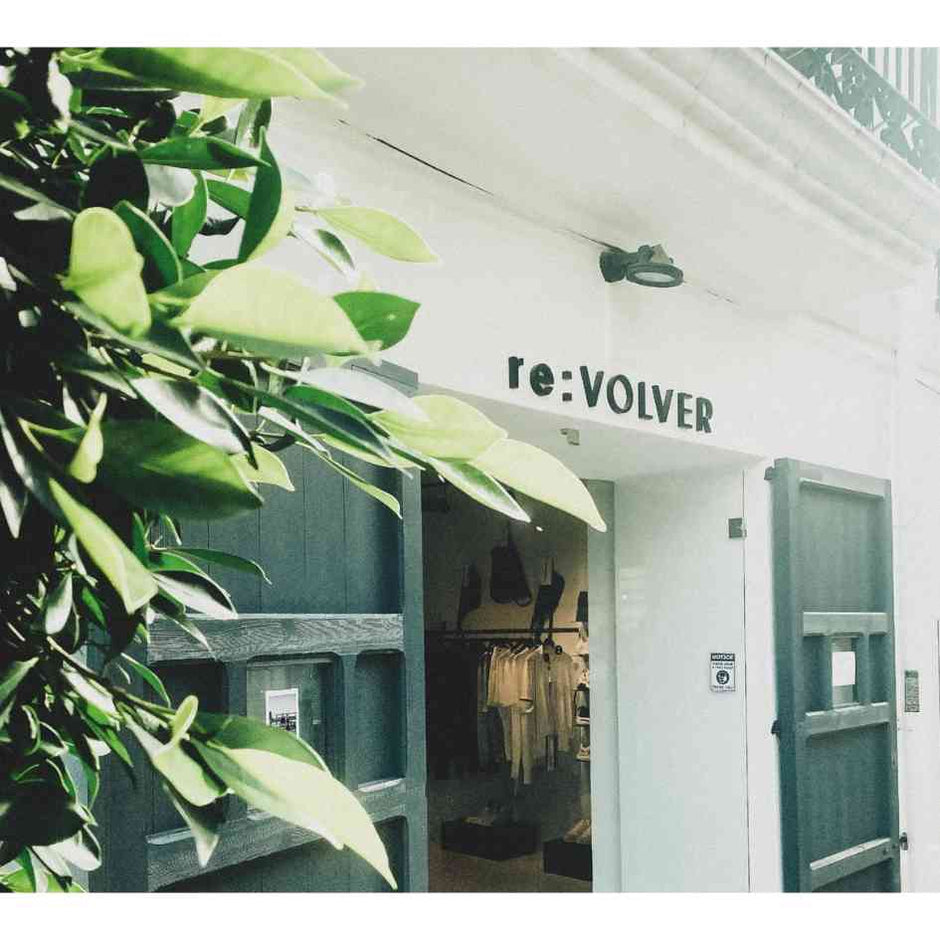 The Ibiza Store
re:VOLVER opened in 2008 and quickly established itself as Ibiza's go-to store for DJs, club-kids and the style-savvy jet-set, offering collections from designers such as Rick Owens DRKSHDW, Y-3 by Yohji Yamamoto, Thom Krom, The Last Conspiracy and 139DEC .
The collections are exclusive to re:VOLVER in Ibiza and are personally selected by husband and wife co-founders, Catherine and Jean-Paul Sanchez: "We wanted to bring something to the island that was missing; you could find your usual high-end luxury labels, but nothing cool or edgy, things we wanted to buy. So, we opened re:VOLVER". (Catherine Sanchez)
Eyewear
It offers an impressive range of sunglasses and eyewear from brands such as DITA, Jacques Marie Mage, Kuboraum, Linda Farrow, VaVa, Mykita and Thom Browne" have made it the go-to place for Ibiza shades. Each limited edition piece is carefully chosen and with over 120 styles to choose from re:VOLVER Ibiza has become an Ibiza landmark for both tourists and residents alike.
re:VOLVER own Collection
May 2021 sees the launch of re:VOLVER's first own-label collection, called re:001. It is available exclusively in-store and www.revolveribiza.com and is designed at the crossroads of Avant Garde: principally black, unconventional, artistic, away from the mainstream; Sports Luxe: the blend of tailored and casual; and Ibiza: the historic fabric of the island - unrestricted, open, free.
Shop re:VOLVER now
Get in touch
CALL US : +34 971 318 939
VISIT US : Calle Bisbe Azara, 1, Ibiza 07800, SPAIN.
OPENING HOURS Mon-Sat 11:00-23:00 & Sun 11:00-14:00/17:00-23:00
Drop us a message